Essentials in Multiplying Servant Leaders (EMSL) - February 2024
WHEN
Feb 12 2024 - Feb 15 2024
WHERE
Colorado Springs, CO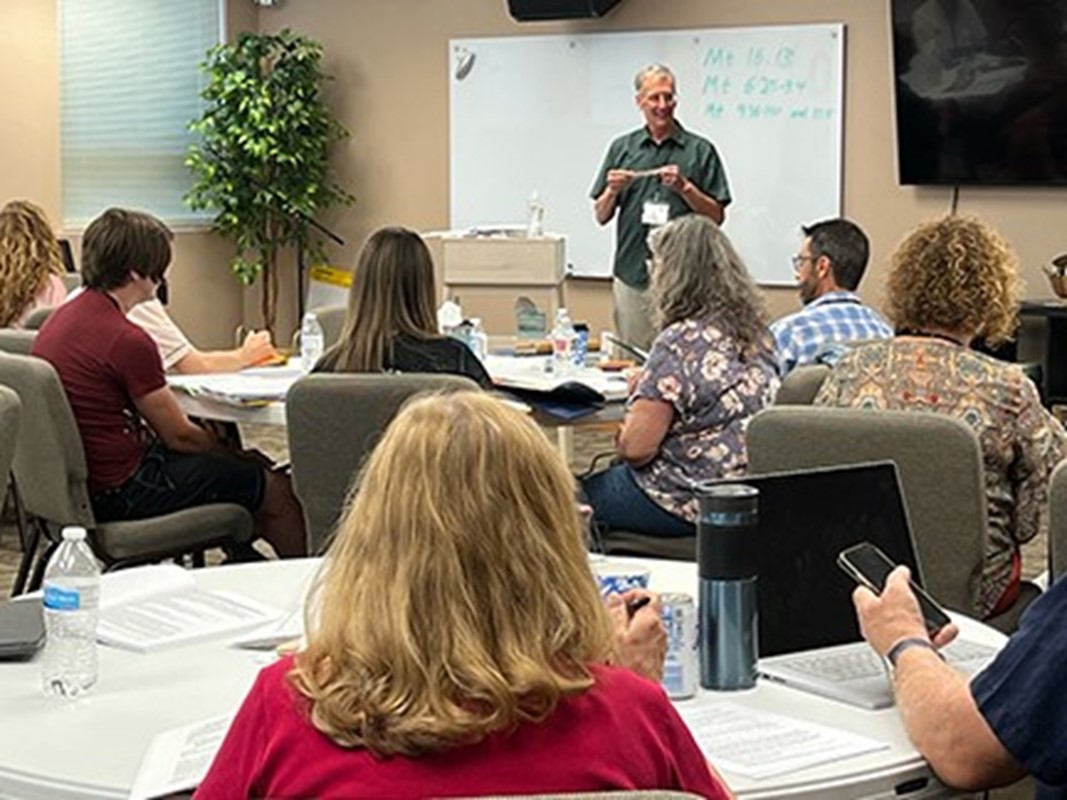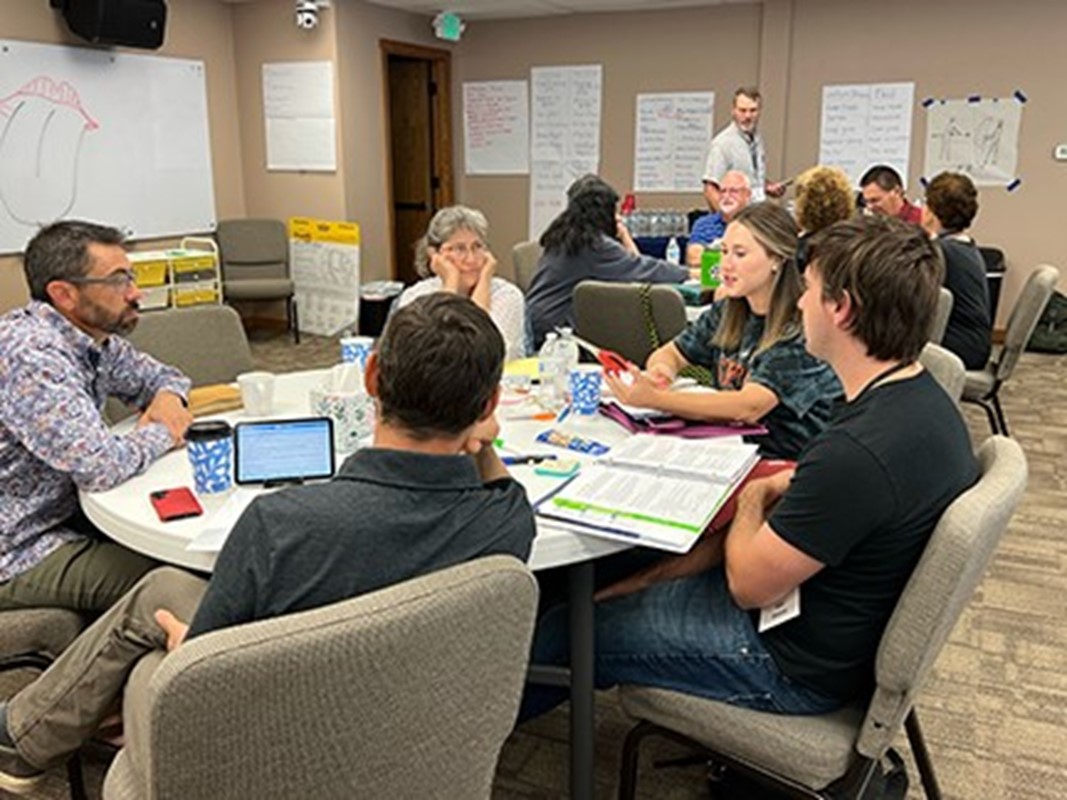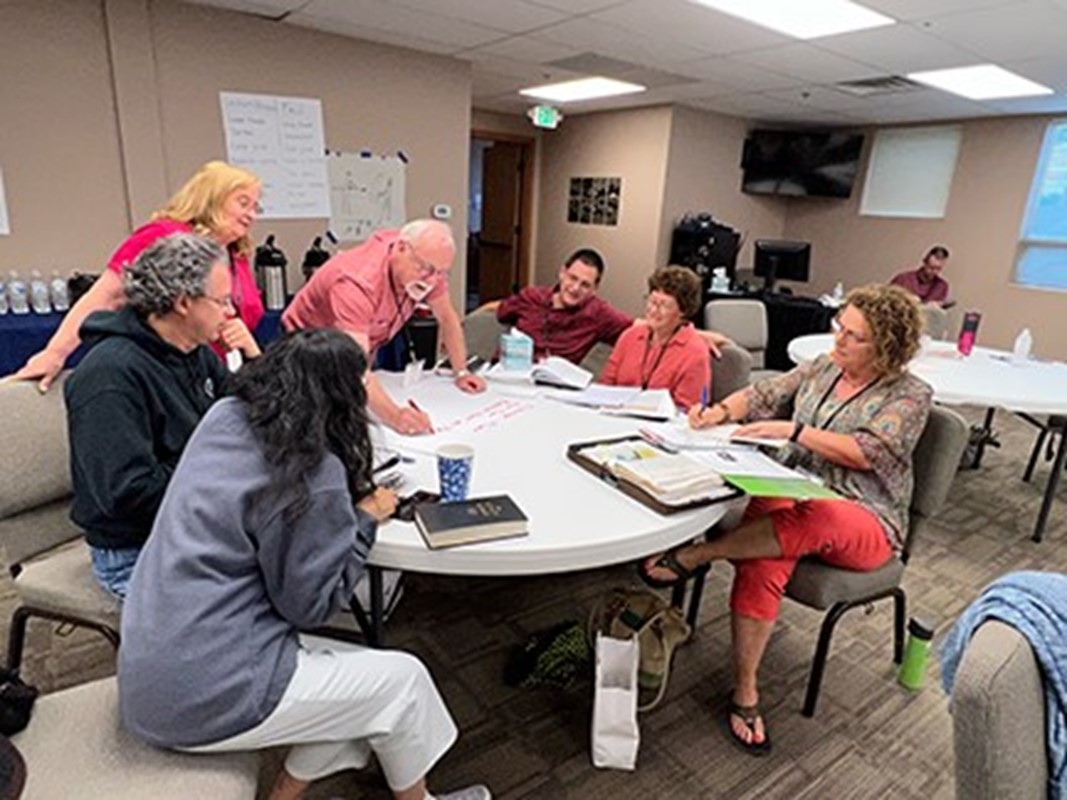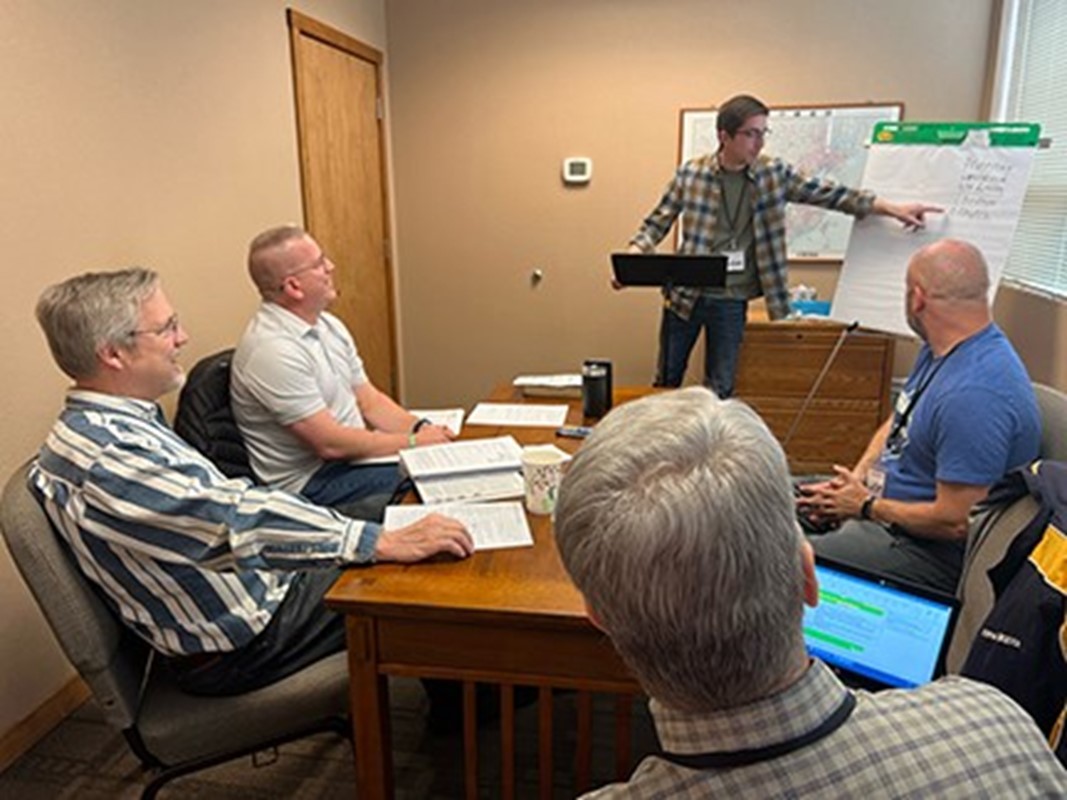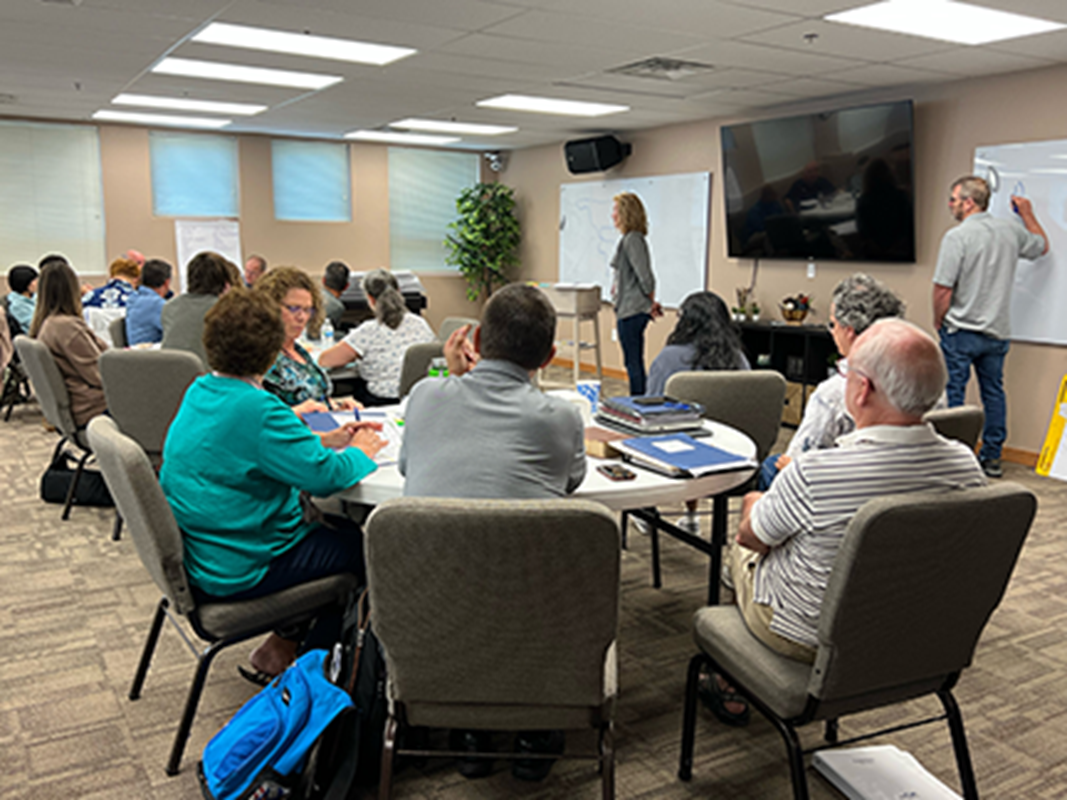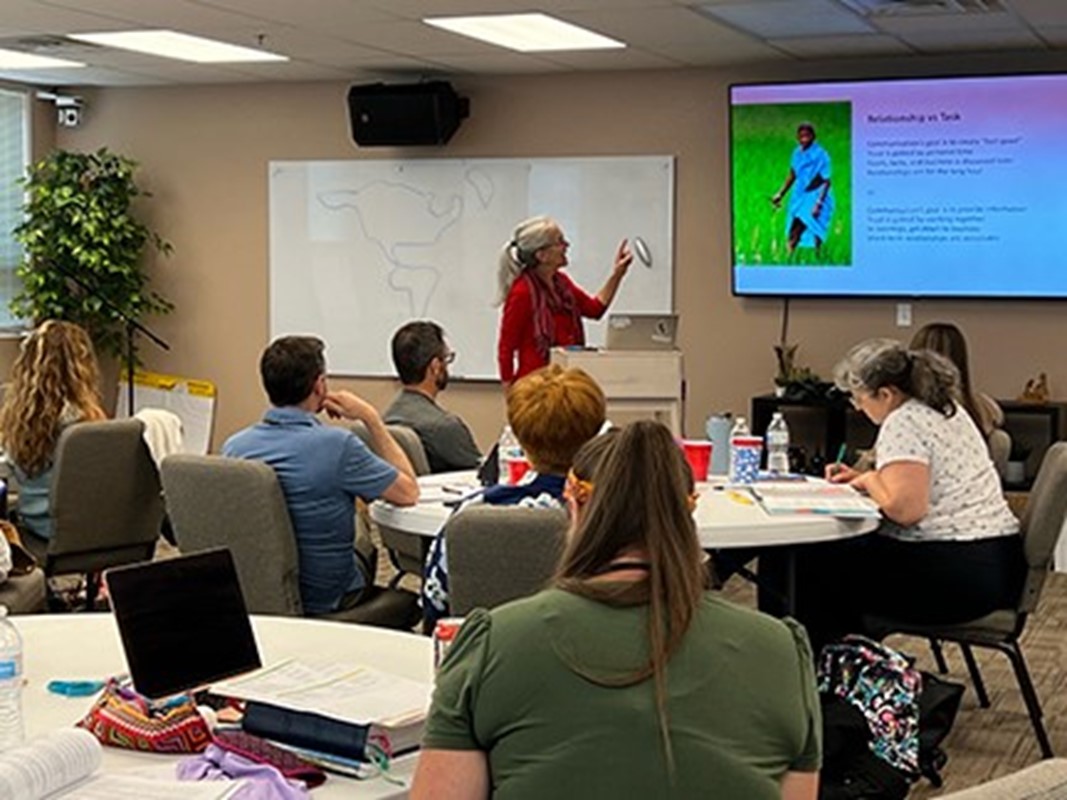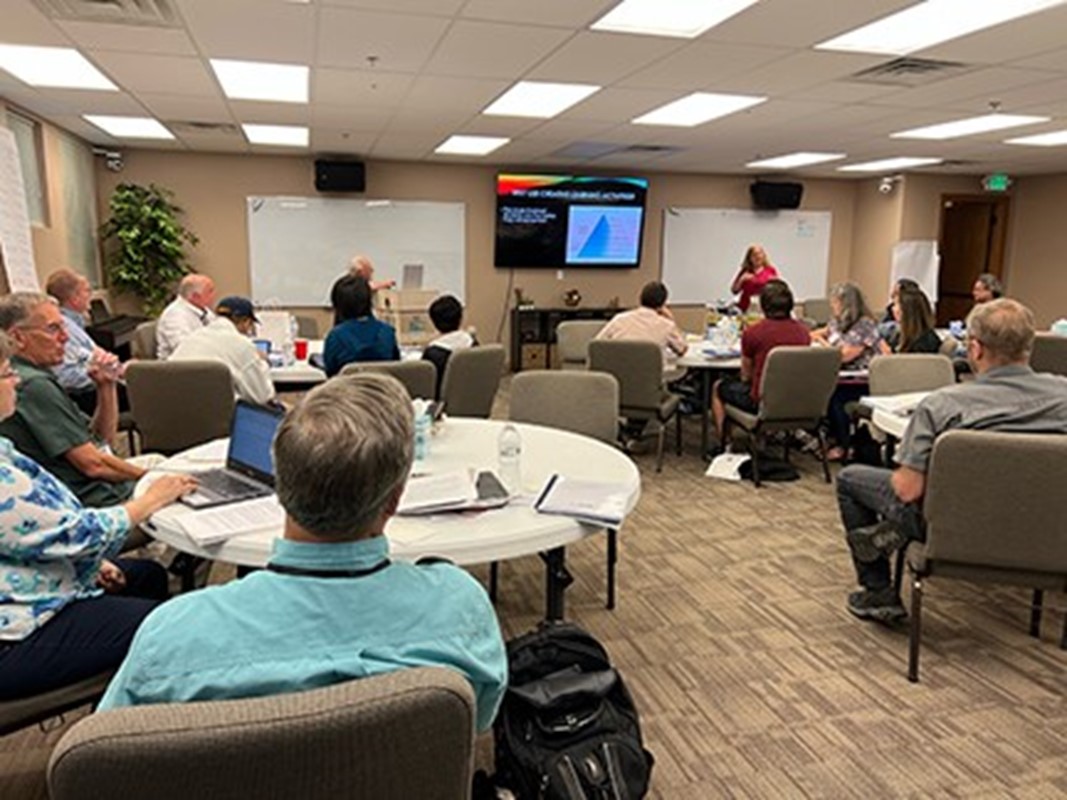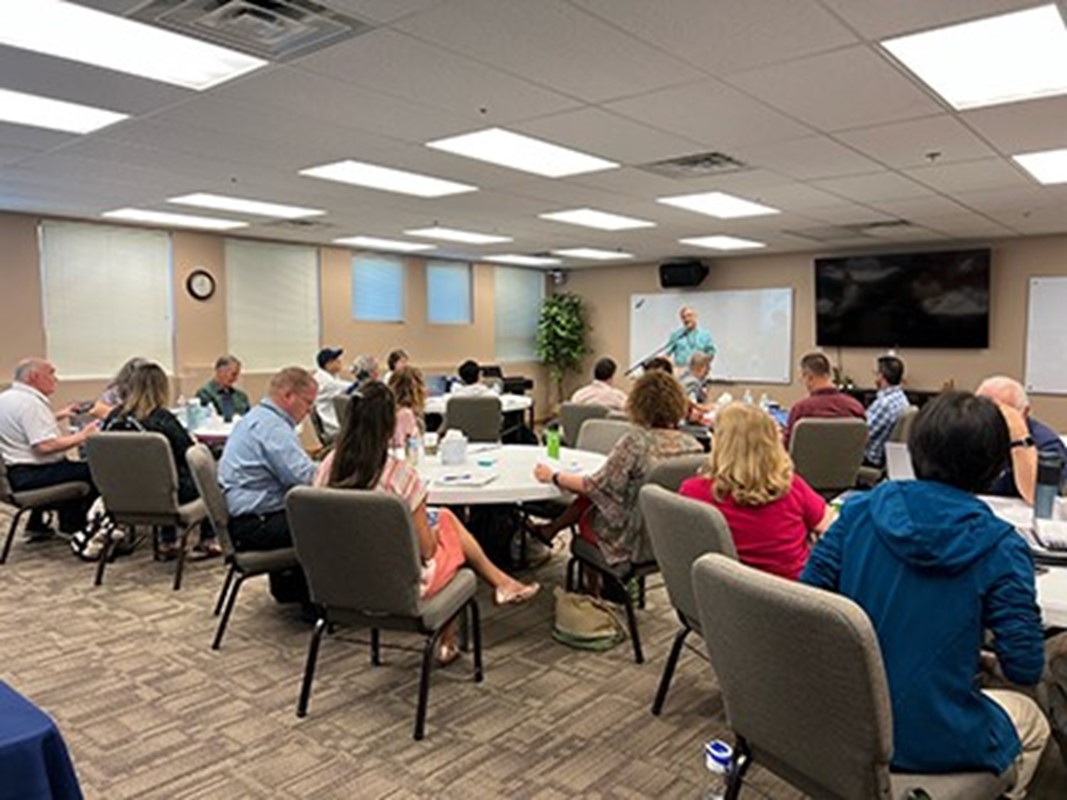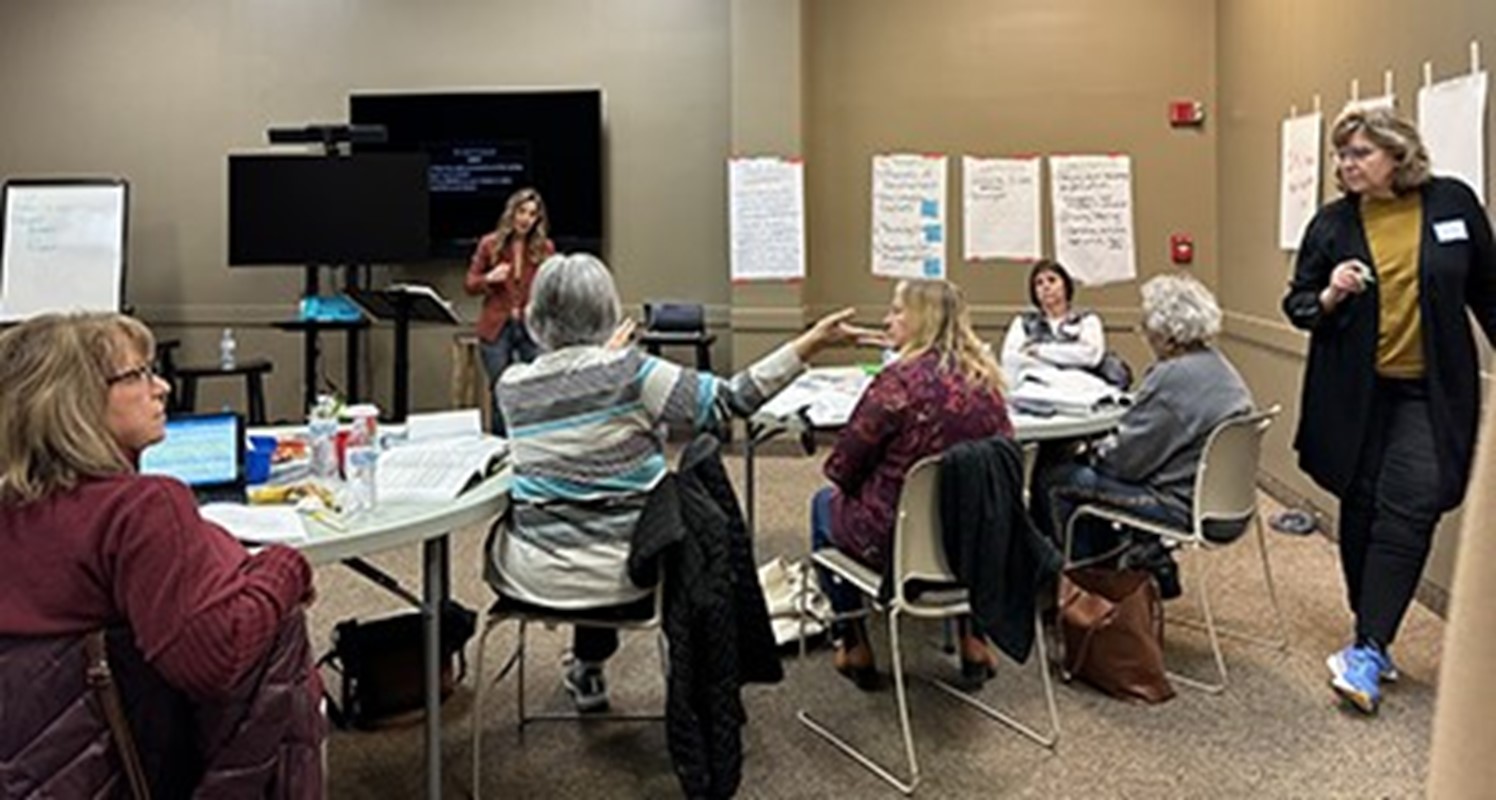 What is it?
BEE World EMSL is an engaging and interactive four-day seminar. Participants will discover the mission and vision behind BEE World's unique teaching style and get the opportunity to refine their skills using facilitation and interactive methods as a means of teaching and learning. Guided by experienced BEE World staff, participants will prepare by studying Galatians and then practice critical concepts of BEE World's methodology by facilitating various lessons.
Who should attend?
Facilitator training is open to anyone who:
Desires to serve pastors and church leaders overseas.
Is exploring the possibility of serving with BEE World, full-time or part-time.
Is a church leader with a vision to expand your missions program.
Is from another mission agency interested in using BEE World courses in their training.
What can I expect?
Learn why interactive teaching methods are so effective and transferable— especially overseas.
Practice facilitating in a supportive, peer-to-peer context.
Receive encouragement and constructive feedback from facilitators experienced in teaching the Bible across the globe.
Sign Up
5 going
15 spots left
38 days left
Application Deadline:
Jan 15 2024
11:30 PM MST
Apply Now
Application Fee: $25.00
Application fee is tax deductible!
Contact Info
Aidan Corley
990 Pinon Ranch View STE 100
Colorado Springs, CO 80907
Financial
Total cost
$125.00
Due 2/11/2024
Application Fee
$25.00
Requirements
Restrictions
Students must be 18 years old or older
Preparation
You should have received a link to digital versions of MSL and Galatians at the end of the registration process. Please print materials and place them in a 3-ring binder or order hard copies of the books from Amazon before arrival.

Multiplying Servant Leaders (MSL): This course speaks of the vision and methods that are at the core of BEE training. Please read through Units 1 and 2 (the first 9 lessons).

Galatians: This is a basic BEE course we use first or early in BEE training overseas, based the Bible book of the same title. Lessons 1-2 give crucial background context for the study of Galatians. We will use Lesson 3 for a demonstration lesson, and we will cover sections from Lessons 4-7 in trainees' practice lessons in small groups (we won't get to Lesson 8). So, to prepare well you should read through Lessons 1-7 and answer the coursebook questions. This will also give you a head start in preparing your practice lesson (the exact lesson topics and passages you will teach will only be revealed when you arrive).
Stories
No stories have been posted for this opportunity yet.